The gentlemen of TTC 46 Weinheim with two new
The good successes in the season just ended made the desire of the second league teams on Laurens Devos grow, so that the young Belgian was tempted by the sporting and financial challenge after only one year in Weinheim to the second league club TTC GW Bad Hamm. And since Filip Cipin is also returning to his home league in Croatia after many years in German teams, the two top positions in the TTC 46 Weinheim team had to be filled.
Christian Säger, member of the board of directors, was able to engage Ivan Juzbasic for the position 1, and thus another Croatian. The 39-year-old last played in his second year at the second division club TTC Fortuna Passau at position 4 with a balanced balance and should therefore be an equal replacement for the outgoing Laurens Devos.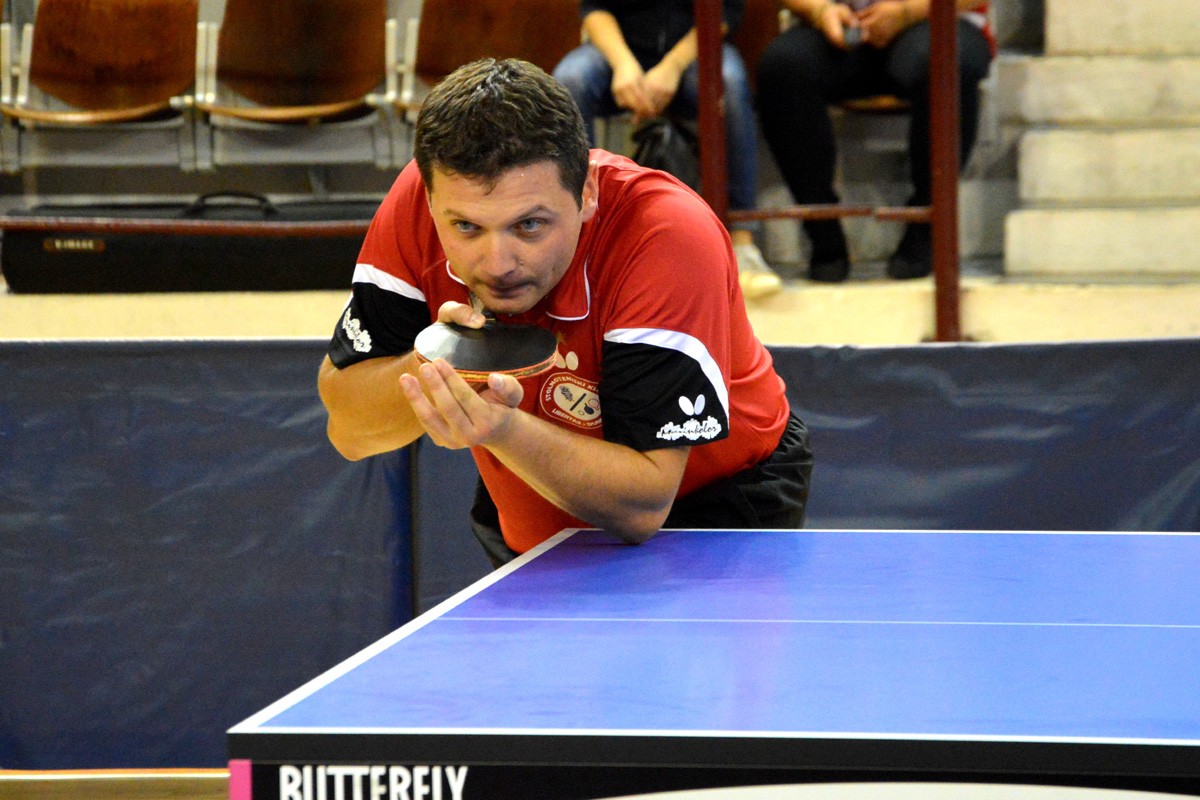 Ivan Jusbasic has already achieved and won a lot in his career. He became Croatian champion four times, reached the eighth and quarter finals at European Championships and was a member of the national team for 12 years. For nine years he played in France's top leagues at Saint-Louis, most recently in Passau. As a hobby he calls football. At 39 years of age, he is the team leader alongside Björn Baum and almost a father figure for the two boys on the team.
Within the club, Tom Eise is now moving up to the top pairing cross, a greater challenge for him as well, but one which he was already able to master when Filip Cipin was taken ill last season.
Another youngster, the 17-year-old Hungarian Oliver Both, is now joining the team in 3rd position.
Christian Säger and Oliver's coach hope that he will develop as strongly as Laurens last and other very young players that Säger has given a chance.
Oliver Both has been Hungarian champion in the youth sector twelve times, second in the TOP 12 Hungary and with the team in 2016 and 2017 third in the European Cadet Championships. His hobbies are of course dominated by table tennis, then he plays tennis and rides his bike.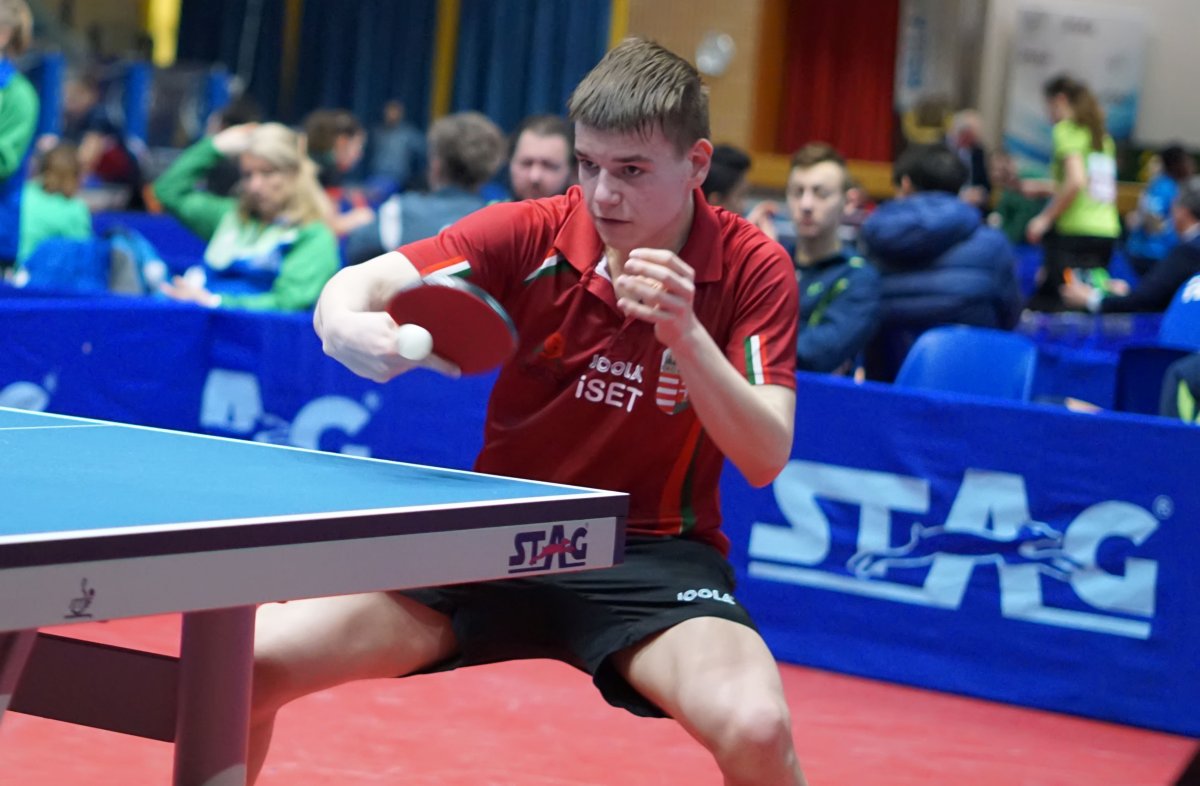 The team is further completed by team captain Björn Baum, who has not yet lost any of his fighting spirit and is aiming for a place in the front half of the table with the team again.
Dragan Subotic is still registered for the team. The Serb is still suffering from shoulder problems and will probably not be used in practice.
This means that the personnel planning for the two top teams of TTC 46 in men's and women's singles has been settled, but whether it will proceed as usual or completely differently due to contact problems remains to be seen.
There is still some time until September …
Translated with www.DeepL.com/Translator (free version)