TTC 46 Weinheim with two new additions to the Bundesliga ladies
Lisa Lung and Margo Degraef from Belgium arrive at the Bergstraße
Despite the Corona crisis and the 2019/2020 season, which is currently interrupted, the planning for the new season is progressing at full speed for the Bundesliga ladies of TTC 46 Weinheim.
At the moment, no clear statements can be made about how the current season will be rated and whether it will be possible to continue playing at all.
As the leader of the 2nd Bundesliga, the team around team captain Luisa Säger would have the right of promotion to the first Bundesliga. However, the team will not accept this and will continue to play in the second Bundesliga in the 2020/2021 season. The reasons for this are the well-known rule decreed by the German Table Tennis Federation that no first division team may play with another team in a hall at the same time. As TTC 46 Weinheim will continue to play with its men's team in the 3rd Bundesliga, we have to give up our promotion to the women's elite league with a heavy heart.
For the 2020/21 season, however, team boss and board member Christian Säger has already signed two great and strong newcomers.
With Lisa Lung the current number 1 from Belgium comes to TTC 46.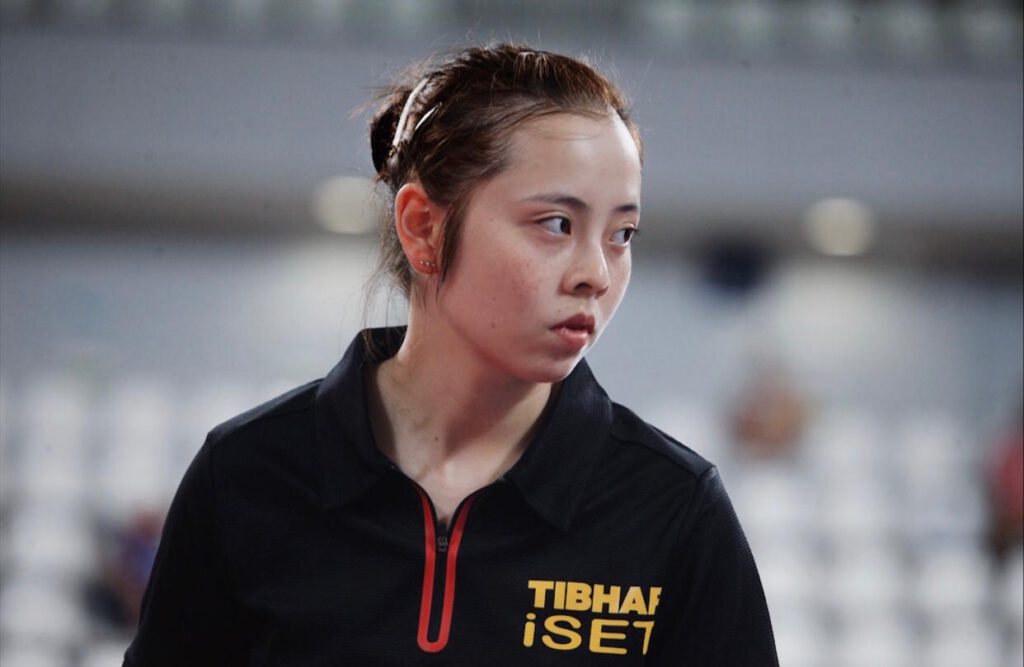 Lisa is 20 years old and moves from the Bundesliga team TV Busenbach to Weinheim. Lisa comes with the wish to become champion in the season and to play her part in a young dynamic team. Lisa's hobbies besides table tennis are watching movies and going out with friends.
Margo Degraef is 21 years old and also a Belgian national player.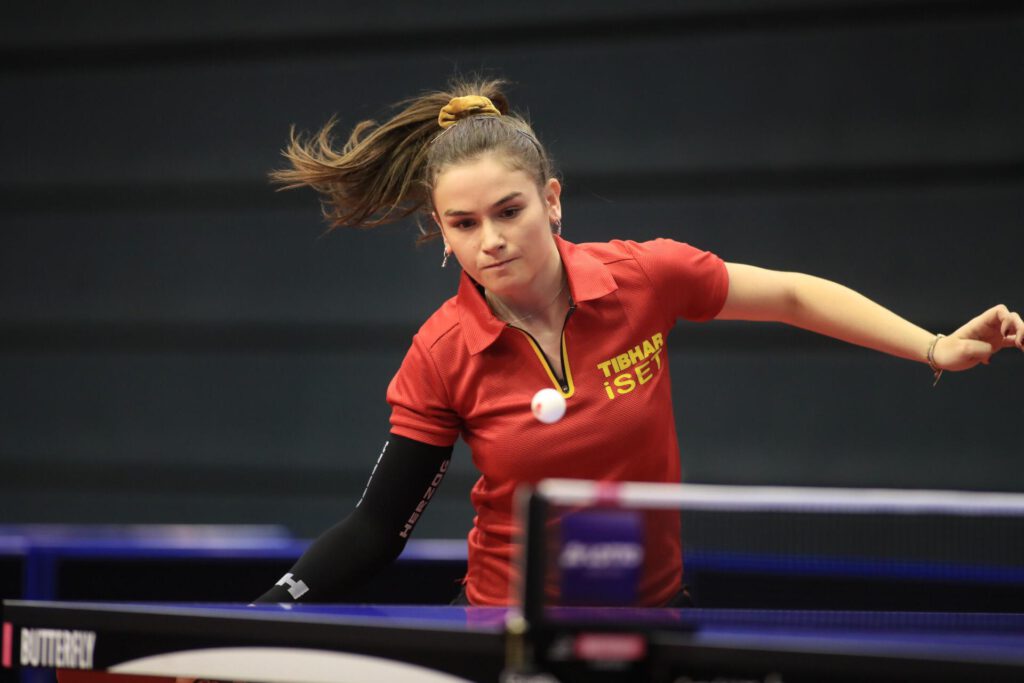 She is studying Business Administration at the University of Belgium and will be doing her Master's degree this year. Besides table tennis, she is also interested in tennis, squash, padel and swimming. She played the last 2 years in the first Italian league. She changes to TTC 46 with the clear goal to become champion and to prove herself in the strong German Bundesliga.
The US American Rachel Sung will also continue to be available to the TTC in the new season.
Sung, who is only 16 years old, can be deployed flexibly as required and is therefore an important alternative for the TTC 46 for the new season.
TTC 46 is proud to present two such great players in the next season. With Daria Trigolos, Luisa Säger, Rachel Sung and Jennie Wolf and the two newcomers, the TTC 46 will send an extremely strong team to the start of the 20/21 season.
There is also a departure to announce. Iryna Motsyk will be the new number one at the third division team TUS Fürstenfeldbruck in Bavaria.
Translated with www.DeepL.com/Translator (free version)